At 1PRO MOVING & SHIPPING movers – We invest in top of the line moving equipment to enable us to handle any kind of small move or delivery of any size at any access type.
We have different sizes of truck that would allow getting into smaller Vancouver area moving or lower mainland moving with hard access, small moves, delivery of special items or to move items.
Small move can be costly if you do not have a guaranteed estimate.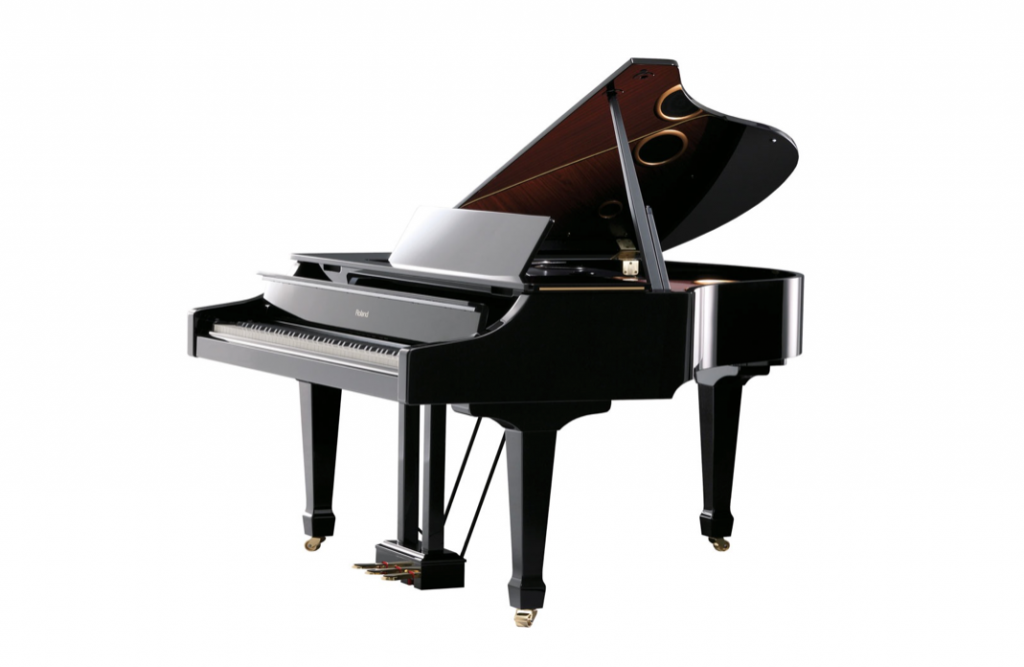 Before you book your rental truck, or moving van, make sure to give us a call and we will always give you the moving quotes on the spot, on the phone or by email or online to make sure our customer are not overcharged for any job.
We do, Piano Moving, Safe and Hot Tub Moving.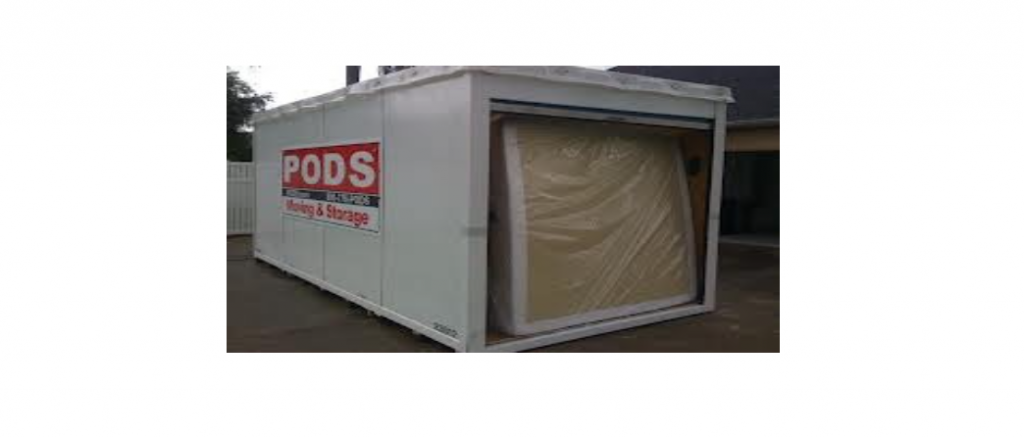 We also offer small moves, Loading & Unloading Service of trucks and containers as well as we do local deliveries anywhere in Vancouver area and lower mainland.
2 Men with a truck can handle most of the local deliveries in Vancouver or anywhere in the lower mainland.