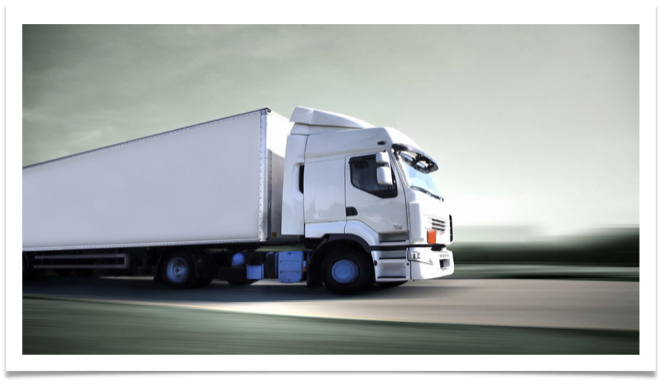 1PRO MOVING & SHIPPING – As a B.C Moving Company for long hauling, we have the system and means to handle all long distance moves in B.C and outside B.C to across Canada moving or across the US  moving services, especially valuable items that require special handling. Long Distance Moving can be quite detailed and stressful; Most of Vancouver Moving Companies uses pads for protection of items.
At 1 Pro Moving we use wrapping materials and pads for extra protection, our customers can be at peace of mind that we will deliver the goods safely from the lower mainland to any city in B.C or Canada or the US and on time.
We go the extra mile to provide a premium insurance that would cover up to 3 Million dollar per load which most local moving companies do not offer.
We can handle any commodity (except dangerous goods)