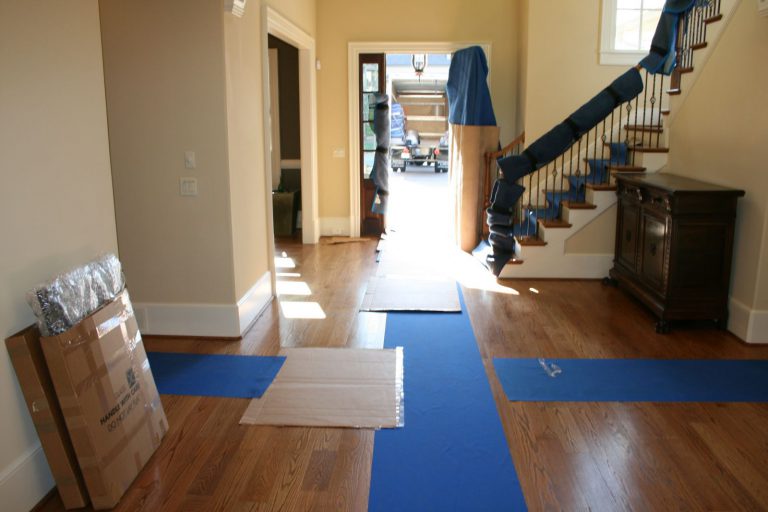 1PRO MOVING & SHIPPING is regarded as the best moving company in Vancouver B.C,
we offer excellent quality in moving services with reasonable rates, regardless of the type of move: local- long distance or overseas shipping or small Vancouver moves around the block – Our certified movers, consultants, offer competitive Vancouver moving rates tailored to your specific needs. We are Vancouver's 1st choice for across the street or across the world moving, 1PRO MOVING & SHIPPING has earned an outstanding reputation in the moving services industry with an A plus rating with BBB and great number of reference from Vancouver area big businesses, real estate companies, retirement homes and old folks moving as well as contractors and developers.
1 Pro Moving, are professional local residential, house, condo and apartment movers.
As well as catering to student moves and low income family moving.
1 Pro Moving offers Van Lines moving services quality but with much better rates.

1 Pro Moving, have well trained staff, good movers, polite and respectful with awesome customer service.
1 Pro's unique system of house moving, called (Slip Cover System) always insures and guarantees followings.
The safety of both, your belongings and your property.

Save you time and money.
Save the Environment.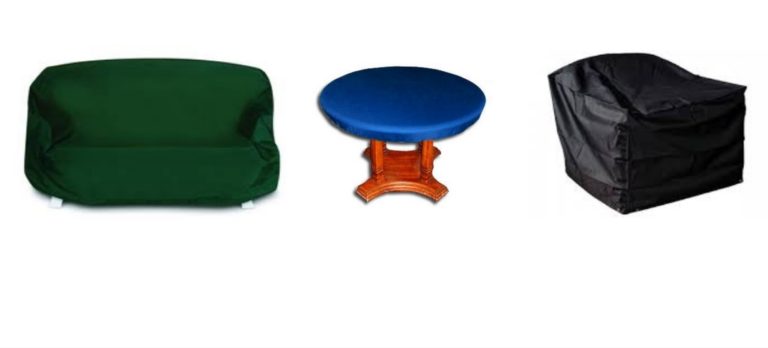 House and condo moving can be tricky and challenging some, especially with narrow hallway, tied door access and difficult staircases.
Condo and Apartment moving are the most frequent moves in the industry and it also require a great deal of protection, in which most Moving Companies in Vancouver uses moving pads, shrink wrap, paper or cardboard wrap, These means of relocating house furniture or commercial furniture works and gets the job done but at a significant cost to the clients due to the labor and material cost involved.
Most importantly the environmental concerns of the daily debris, waste and the hassle of recycling materials  resulting from the use of cardboard materials, tape and shrink warp, all these adds sizable cost and effort to the moving or packing job wither done by one's self or by local Vancouver moving companies,
At 1 Pro Moving & Shipping, We came up with the one solution that would end this incontinence for good, for moving houses and apartments in Vancouver or anywhere in B.C.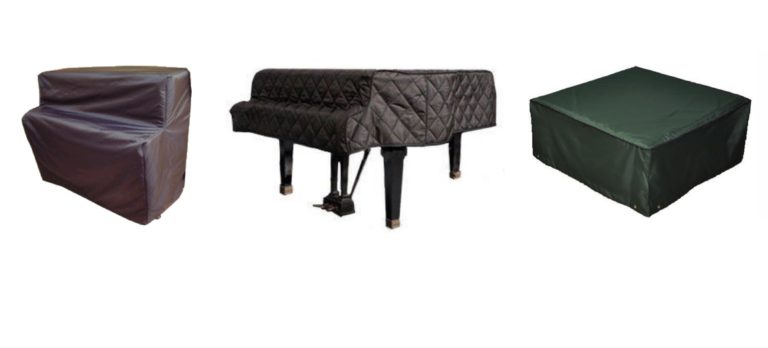 The ultimate solution to saving time, money and environment, ( The Slip Cover System ) designed to fit all your furniture and electronics and to make it most efficient, we are working on new I and only packing .solution which will end the use of cardboard, tape or any paper to save more time and money and to get the packing job done quickly easy.
Please check our website for updates and feel free to share the info with your family and friends. 
1 Pro Moving's diverse and full service will always exceed expectation in
Moving in Vancouver

Moving in Lower Mainland
Moving Across Canada and US
Overseas and International Moving