1PRO stands tall as the most proficient and professional moving company in Vancouver, BC. Our areas of expertise encompass Residential moves, Commercial relocations, Packing, and Storage solutions. Established in 1999, the 1PRO Vancouver Movers brigade has assisted countless individuals and businesses in their transitions within Metro Vancouver and the expansive lower mainland, BC region.
Our dedication lies in delivering unparalleled service, ensuring every move is orchestrated seamlessly and devoid of stress. Our moving maestros are well-trained, driven, and consistently prioritize the needs and concerns of our valued clients. By investing in state-of-the-art equipment, we guarantee your possessions receive the utmost protection they deserve.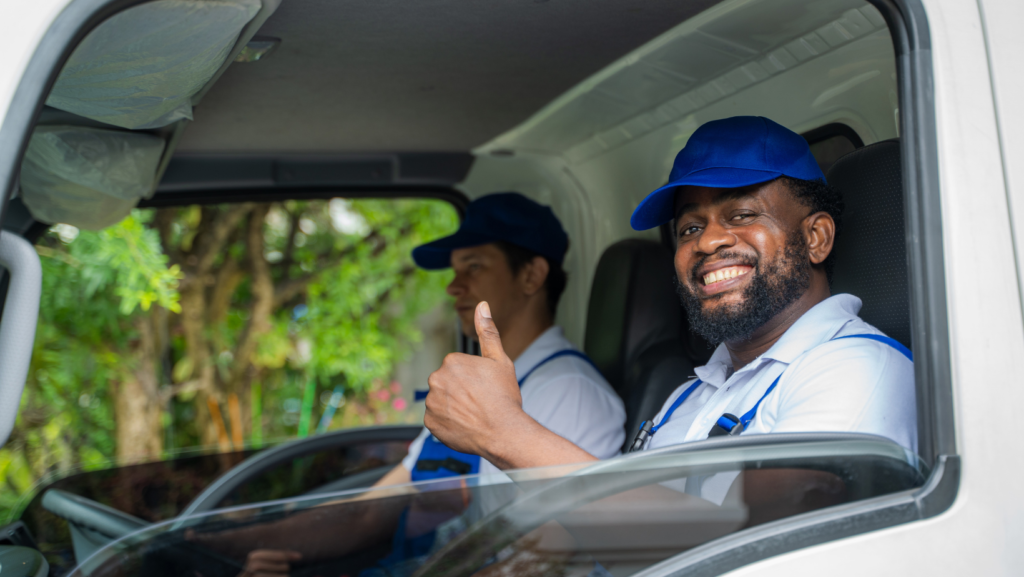 Our mission is straightforward: to offer unrivaled service quality right from the initial consultation to that final box finding its new home. It's with immense pride that we present ourselves as your foremost moving ally, setting unparalleled benchmarks in today's moving domain.
led amidst the majestic mountains and pristine waters, Vancouver isn't just a city; it's an emotion. And as you traverse its intricate neighborhoods, from the historic lanes of Gastown to the verdant stretches of West Point Grey, there's one name that resonates with trust and reliability: 1PRO Moving Company.
Vancouver's Moving Maestros: Here's the 1PRO Promise
Imagine gliding smoothly through Vancouver's bustling streets or the tranquil suburbs without a hitch, every belonging intact, every memory preserved. At 1PRO, we turn this dream into reality. Our commitment is not just about relocating belongings; it's about moving stories, emotions, and dreams.
Our Moving Spectrum: Tailored to Vancouver's Pulse
From high-rise condos in Yaletown to vintage houses in Marpole or modern apartments in Coal Harbour, our expertise spans the length and breadth of Vancouver's residential essence. We ensure that your valuables are protected and your items organized every step of the way.
2. Commercial Transitions:
In the business heartland of British Columbia, time is money. Our swift and efficient commercial moving solutions ensure your office relocations are on point, hassle-free, and right on schedule.
Boundaries are mere lines on a map for us. Whether it's a trip from Vancouver to Victoria or a cross-province adventure, our long-distance services redefine moving.
4. Packing, The 1 PRO Way:
Behind every successful move is impeccable packing. From the finest china to bulky furniture, our packing services ensure everything is shielded and snug.
Need a safe space for your belongings? Our ultra-secure storage facilities ensure everything you hold dear is safeguarded.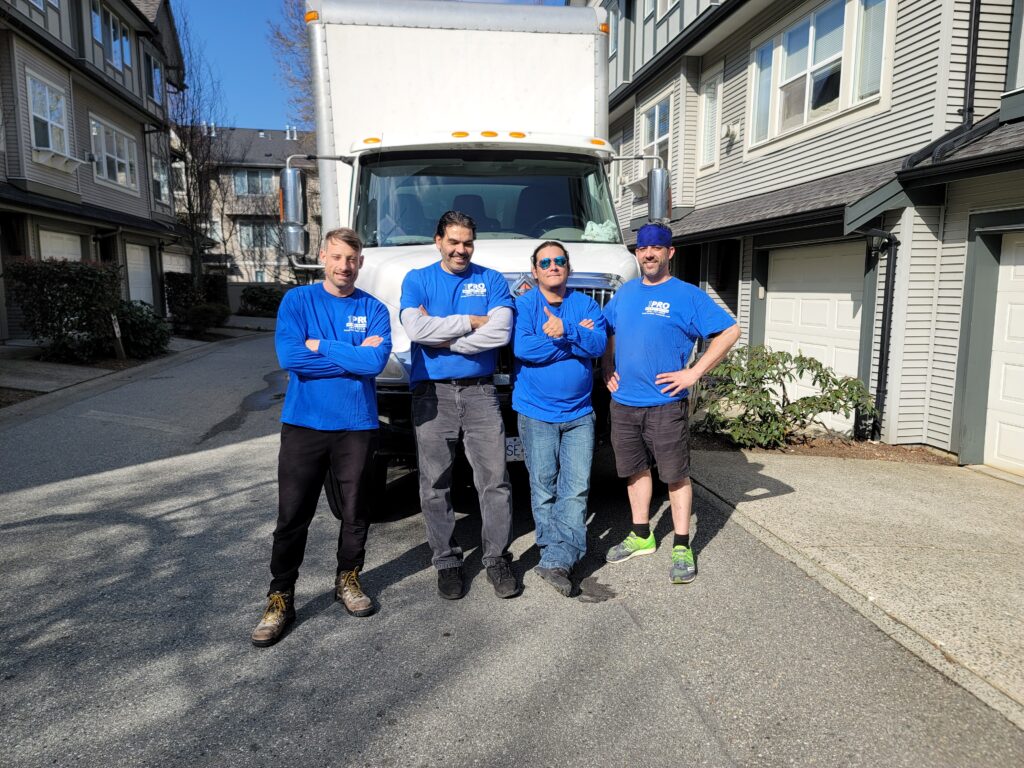 Vancouver, Through the 1 PRO Prism
As Vancouver movers, our job isn't just to move boxes; it's to understand the very soul of this city. Every neighborhood, every street has a story, and we're privy to them all.
Kitsilano: A blend of beach vibes and urban living. Moving here means sunsets by the beach and picnics in Vanier Park.
Downtown: The urban heart, pulsating with energy. Condos here touch the sky, and with our expertise, moving feels like a breeze.
South Vancouver: Tranquility meets tradition. Moving families here is like weaving them into Vancouver's multicultural tapestry.
The Suburbs: From Burnaby's metropolitan sheen to Richmond's coastal charm, our suburb-specific strategies ensure every move is memorable.
1 PRO: The Distinctive Difference
Affordable Yet Exceptional:
Experience top-tier moving services that don't burn a hole in your pocket. Our affordable rates paired with unmatched quality make us the best movers in Vancouver.
Comprehensive Care:
Local service for a global city. Our extensive network and deep understanding of Vancouver ensures each move, be it an apartment shift, condo transition, or a full-fledged house relocation, is executed with finesse.
Customized Solutions:
From PACKING brilliance to storage solutions, every service is tailored to your needs. The result? A worry-free move, every single time.
We are the most careful and reliable Vancouver moving company. Let us take out all the stress out of your problems.
Ask About Our All Inclusive – SPECIAL Moving Rates:
Call Now 📞 (604) 721 – 4555